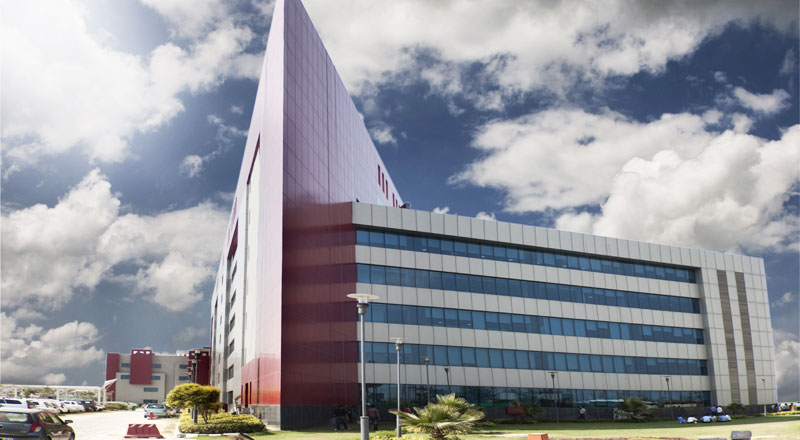 ALUCOBOND® A2
ALUCOBOND® A2 is the only non-combustible aluminium composite panel used in architecture world-wide. Due to its non-combustible core, ALUCOBOND® A2 meets the stringent fire regulations and hugely increases the possibilities when it comes to creative building design.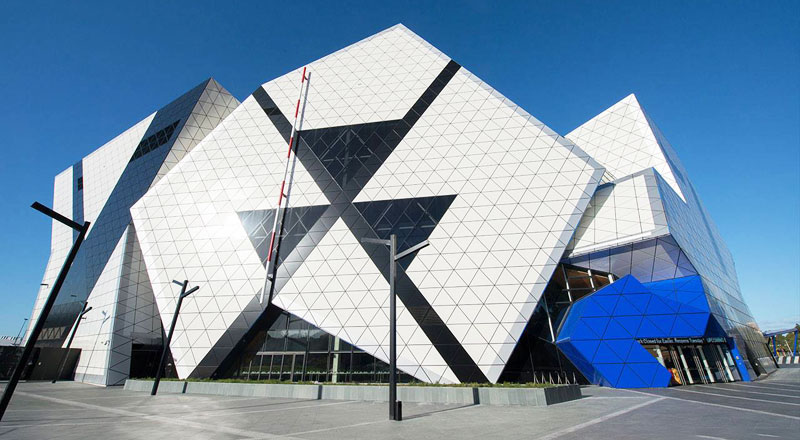 ALUCOBOND® PLUS
ALUCOBOND® PLUS has been developed exclusively for the higher requirements of the fire regulations in architecture.
Whether your project is a private home, a corporate space, a large public building, or an industrial complex – ALUCOBOND® PLUS lets you take creativity to the next level.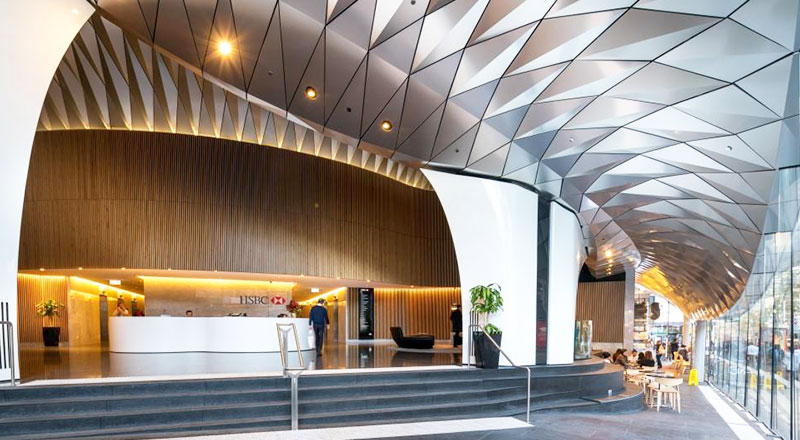 ALUCOBOND®
Known across the world as 'the original' ALUCOBOND® has been the market leader in aluminium composite panels since 1969.
ALUCOBOND® is known for its incredible properties, such as extraordinary flatness, a large variety of colours, and perfect formability. It has been developed to be both a rigid and flexible fascia material for architecture and is extremely weatherproof, impact-resistant and break-proof, vibration-damping and ensures easy and fast installation.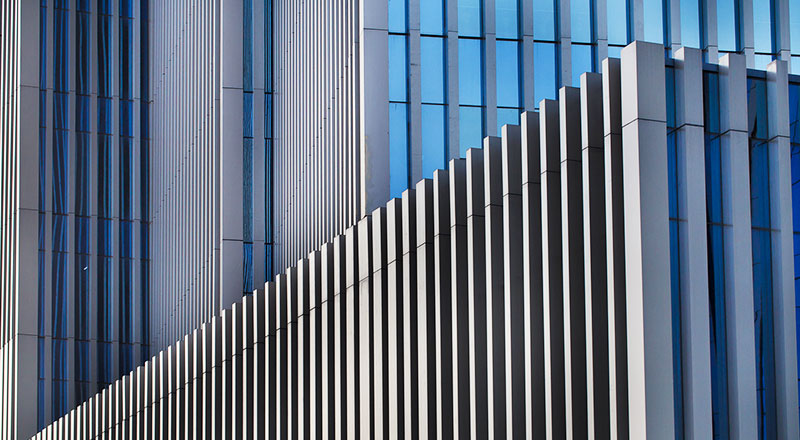 ALUCOBOND® ECO
ALUCOBOND® eco is a lightweight composite material consisting of two 0.3mm thick coil coated aluminium cover sheets and a polyethylene or a mineral-filled core.
The superb structural properties of ALUCOBOND® ECO, together with its aesthetic appeal and durability, open up a wide range of architectural solutions whether your project be a private home, a public building, a corporate headquarters or an office, retail or industrial space.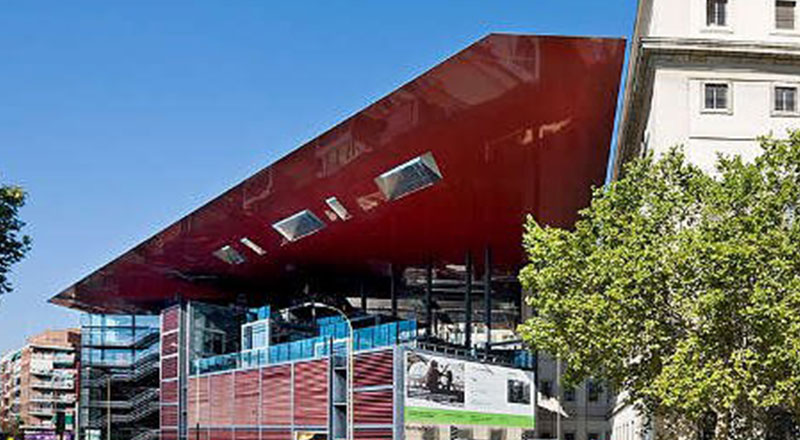 ALUCORE®
ALUCORE® is an innovative aluminium composite panel consisting of two aluminium cover sheets and a honeycomb core of aluminium.
Boasting the globally recognised ALUCOBOND® trademark, ALUCORE® is also a composite material that can be used for a wide variety of applications from the transport industry to architecture, and has fantastic properties such as extraordinary flatness, a large variety of colours, and high formability.
ALUCORE® CLAD
ALUCORE® Clad is a Value-Added Cladding System Solution from ALUCOBOND®. It is made of honeycomb panels prefabricated with aluminium extrusions – meaning they are ready to install.
ALUCORE® Clad is comprised of the following: Pre-coated Aluminium front skin, Adhesiv, Aluminium Honeycomb core and Pre-coated Aluminium back skin and fixing extrusion