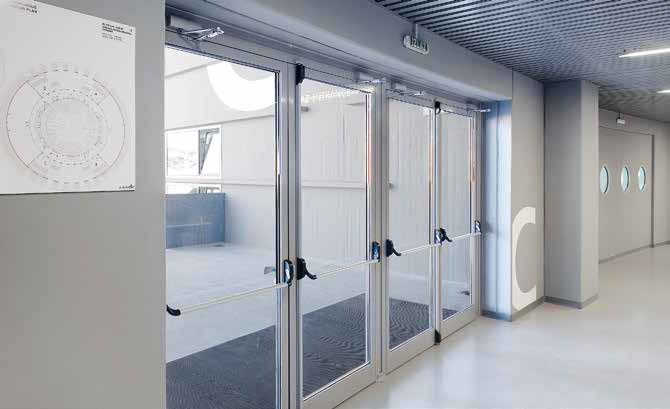 Door Technology
The functionality, superior performance and reliability of GEZE door closers are impressive. A common design across the range, the ability to use them on all common door leaf widths and weights, and the fact that they can be individually adjusted makes their selection simple. They are continually being improved and enhanced with up-to-date features. For example, the requirements of fire protection and accessibility are fulfilled with a door closer system.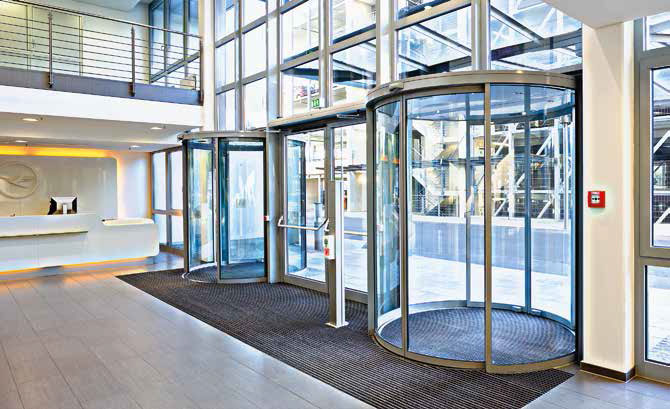 Automatic door systems
GEZE automatic door systems open up a huge variety of options in door design. The latest, innovative high performance drive technology, safety, ease of accessibility and first class universal drive design set them apart.
GEZE offers complete solutions for individual requirements.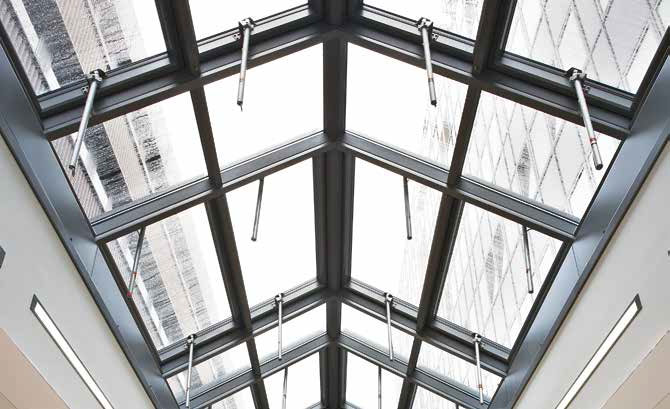 RWA and window technology
GEZE smoke and heat extraction systems and ventilation technology provide complete systems solutions combining the many requirements of different types of windows. We supply a full range from energy efficient drive systems to natural ventilation and complete solutions for supplying and extracting air, also as certified SHEVs.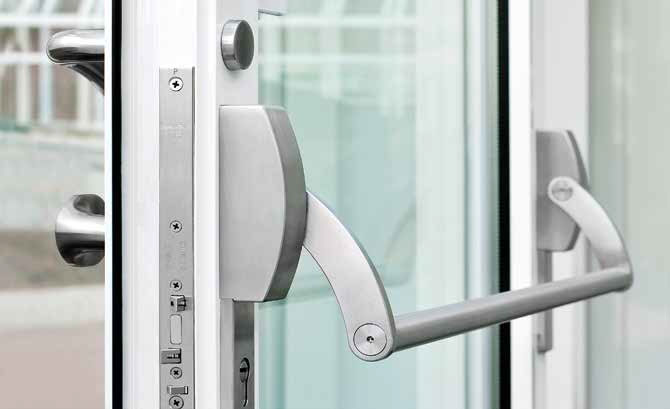 Safety technology
GEZE safety technology sets the standards where preventative fire protection, access control and anti-theft security in emergency exits are concerned. For each of these objectives GEZE offers tailored solutions, which combine the individual safety requirements in one intelligent system and close doors and windows in case of danger in a coordinated manner.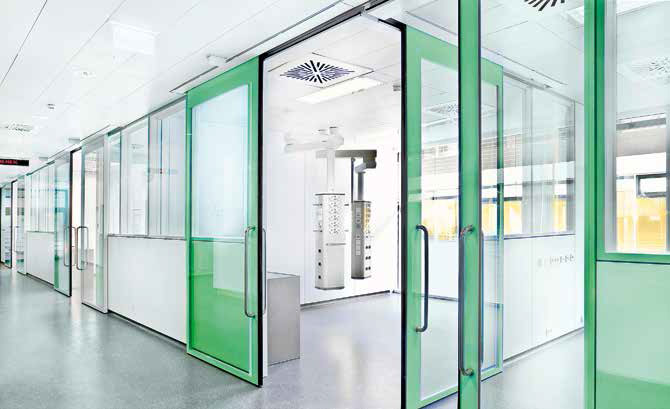 Glass systems
GEZE glass systems stand for open and transparent interior design. They can either blend discreetly into the architecture of the building or stand out as an accentuated feature. GEZE offers a wide variety of technologies for functional, reliable and aesthetic sliding wall or sliding door systems providing security with lots of design scope.