Smile Series
Economical Sliding
With a minimalistic design, Smile sliding series offers an aesthetic solution for the architectural building. It has a wide range of opening styles based on double or triple track windows.
All accessories are sourced from leading suppliers in Europe
Our hardware and profiles are tested based on EU norms to provide the strictest and highest standards
All windows are equipped with a special drain cap to handle stormy weather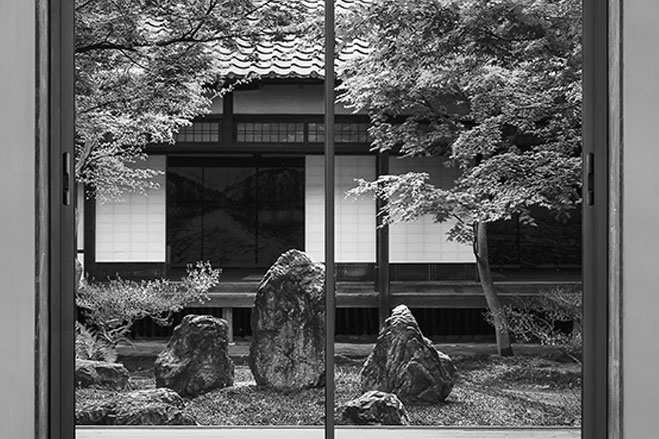 Flush Interlock
Seamless interlock with no visible overlapping profile and complete insect seal.

Automatic Lock
Automatic handle adjusted to perfection to ensure the long operational life of the lock.

Functional Design
The functional purpose of the corner joint is insured without our automated clamping machine.

Flymesh
Keep your window open for ventilation without letting mosquitoes enter your home.

Door Stopper
Bumper present to avoid violent shocks between window.

Corner Piece
Anti-lift to prevent burglar intrusion and guide accessory to ensure smooth sliding.
MyWindow presents a large variety of colors and finishes accentuating the look of your house, with more than 1500 RAL finishes in vibrant colors and panels of different patterns like gloss and matte finishes, pastel shades, metallic and anodized colors & also wood grain finish, you have a classy pick for your windows or doors.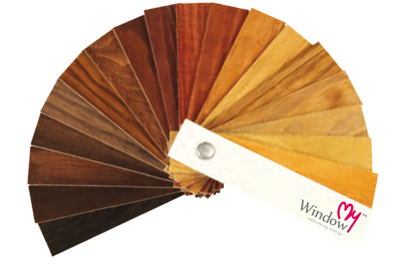 WOOD GRAIN FINISH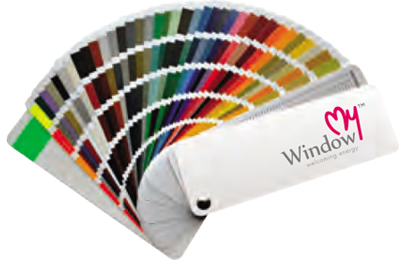 RAL FINISH