Slimline Series
MyWindow for the first time ever in the country brings to you a pre-fabricated aluminium windows and door solution, manufactured at single point by the same company that designs as well as installs its own systems with international standards.
Slimline Series demonstrates an abstract presentation of precision and simplicity.
In-house design and installation
Custom made & Pre-fabricated
Single point of manufacturing
Adheres to all International Standards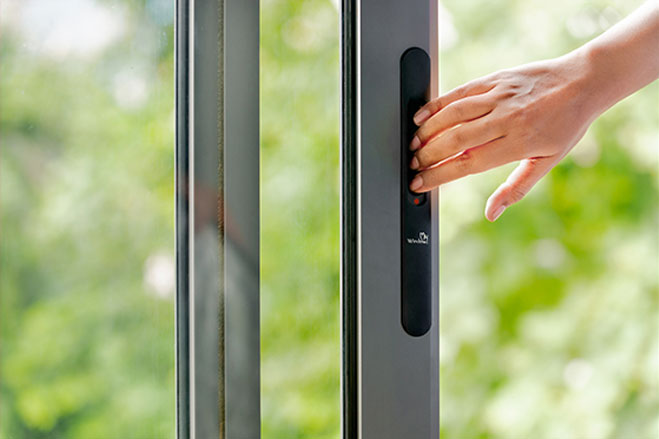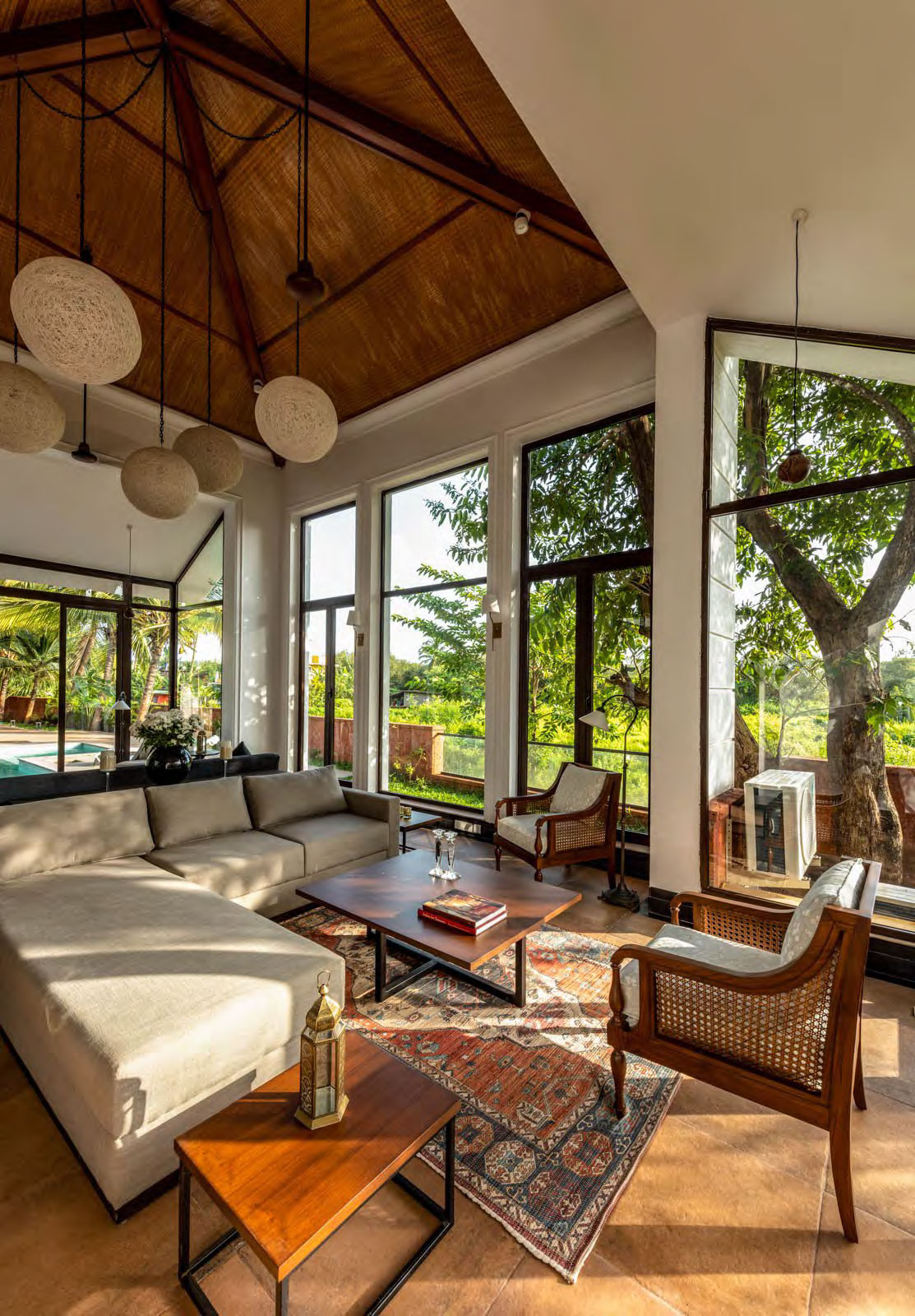 Discover Slimline's wide variety of windows & doors for your home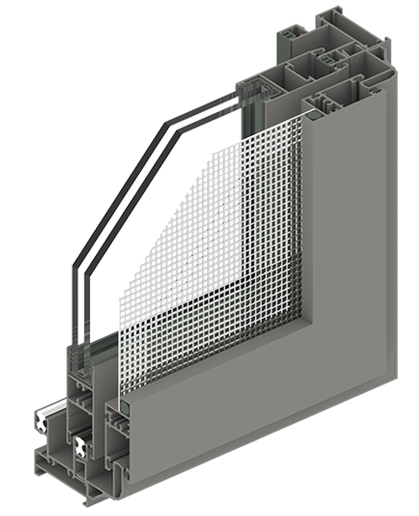 Sliding
Sliding windows glide open horizontally from one side, providing easy access to fresh air. Sliding windows are popular in contemporary style homes as well as in basements, tight spaces or rooms that need extra ventilation.
Sliding Windows
Sliding Doors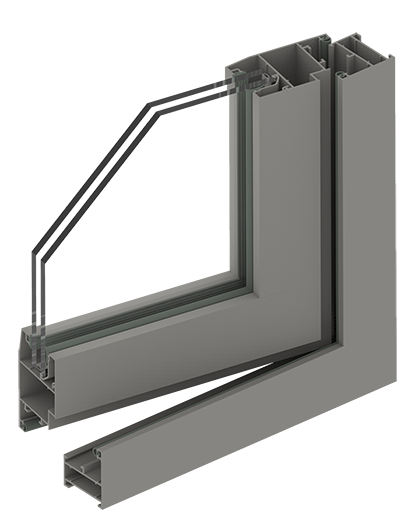 Casement
Casement windows are hinged at the sides and swing outward and inward. Easily opening and closing with a crank that folds away when not in use, casement windows are a great option for hard-to-reach spaces.
Casement Windows
Casement Doors

Sound resistant interlocks with double sealing
MyWindow has high levels of sound insulation. The gaskets ensure shutter banging noise is suppressed and wool pile sealing makes it dust/wind resistant.

Designed for torrential weather conditions
With extra strengthening and reinforced handle and interlock sections.

Sturdy shutter joinery with plastic inserts
Butt overlapping joinery and twin screw provides excellent strength. Anti-rattle plastic inserts leave no gaps and voids.

Sturdy and leak-proof frame joinery
Frame Inserts eliminates any possibility of gaps and water to seep inside. It's a first developed only by MyWindow.

Solid aluminium extruded track
The solid Aluminium extruded track makes sure that the shutter weight is held easily without any sagging after usage, at the same time removing the possibility of any dents.

Gated Drainage
This specially designed water cap acts as one way valve allowing water to drain out and block wind entering the system.
MyWindow presents a large variety of colors and finishes accentuating the look of your house, with more than 1500 RAL finishes in vibrant colors and panels of different patterns like gloss and matte finishes, pastel shades, metallic and anodized colors & also wood grain finish, you have a classy pick for your windows or doors.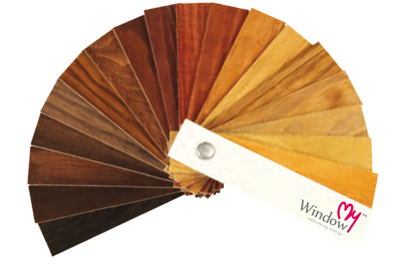 WOOD GRAIN FINISH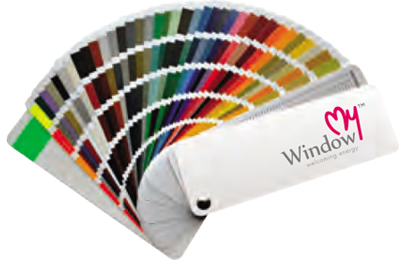 RAL FINISH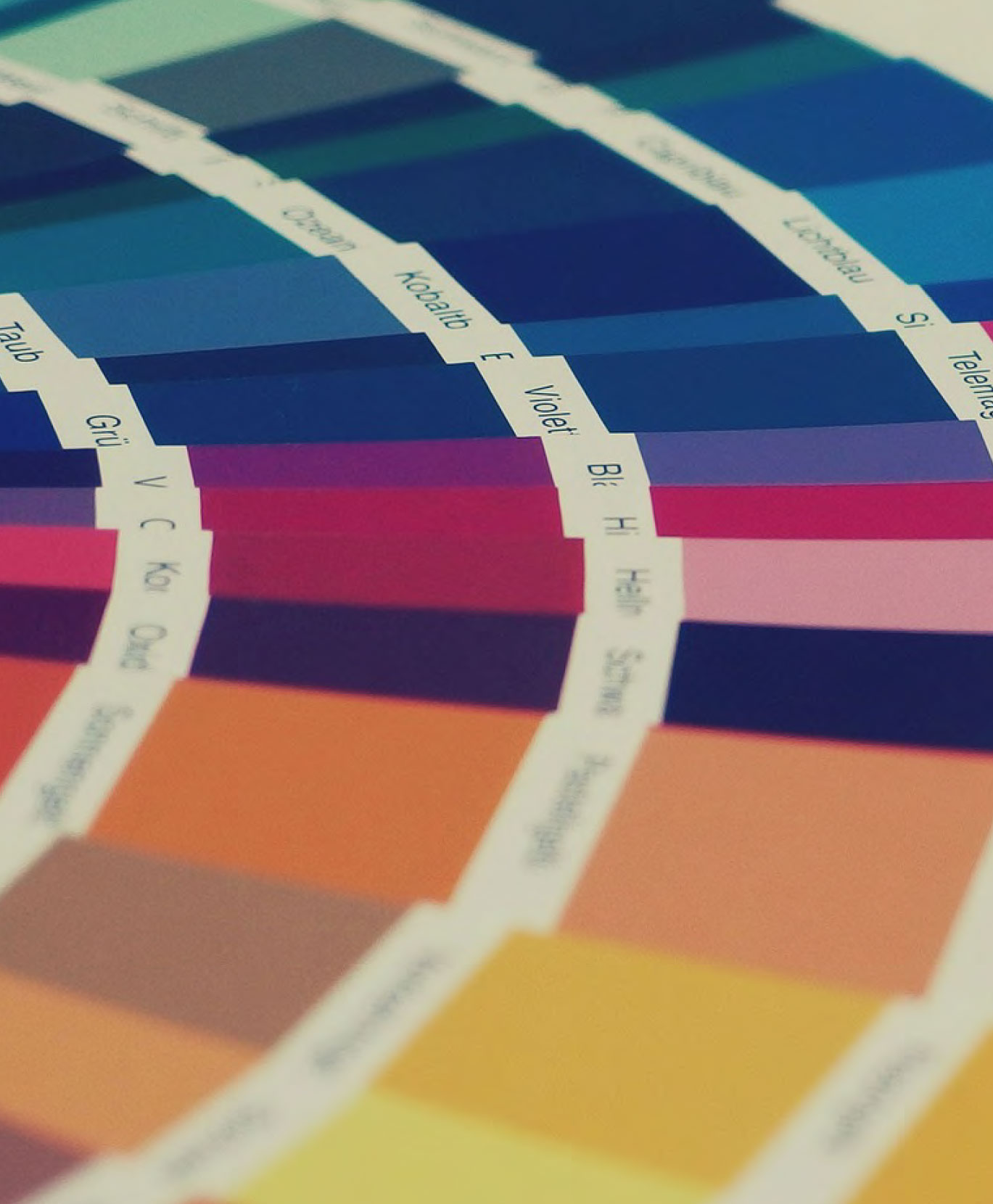 RAL 7006

RAL 9003 MATTE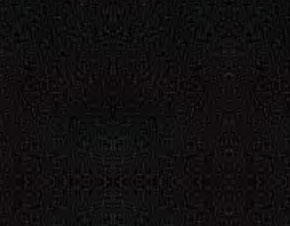 SAHARA BLACK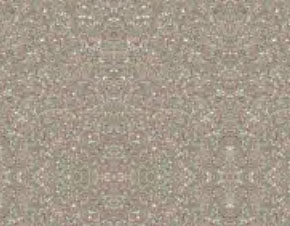 AZTEC GREY

DARK GREY LCS 1009